Our Year in Review
Goodbye 2018
As December comes to a close, we're taking a moment to reflect on this past year and all that the past twelve months have brought us. We had quite the year here at Derksen Co. and in honor of the upcoming new year, we're taking a look back at 2018 and all the events that made this year a success.
Derksen Co. is recognized by the American Indian Chamber of Commerce of Wisconsin as part of their monthly member spotlight.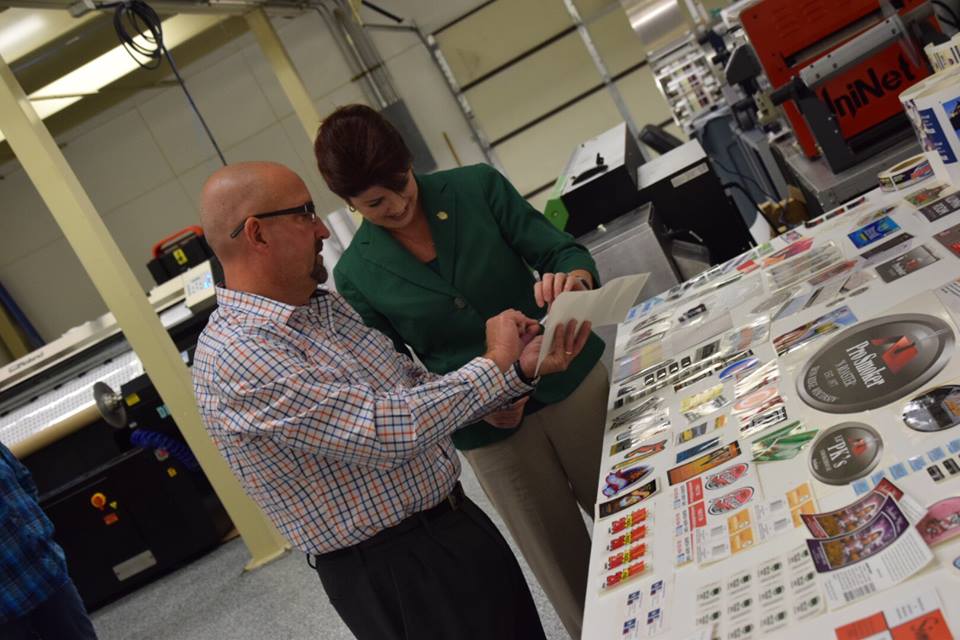 Derksen Co. is visited by Lt. Governor Rebecca Kleefisch as part of an initiative to recognize minority-owned businesses in Wisconsin.
Derksen Co. sponsors the fifth-annual Oshkosh Wounded Warrior Bocce Ball Tournament on the lawn of the Paine Art Center and Gardens in Oshkosh.
Derksen Co. launches www.derksenco.com, the Derksen Co. blog, and the Derksen Co. newsletter.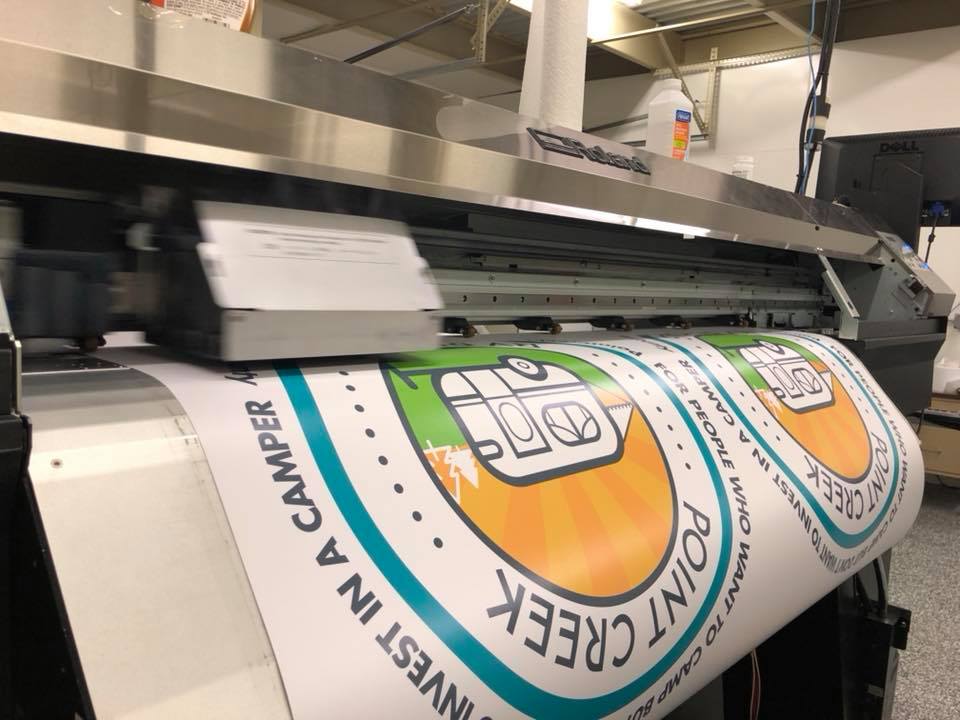 Derksen Co. continues to experiment with various substrates to improve our digital printing capabilities.
hello 2019
We can't wait to see what 2019 brings. Here at Derksen Co., we're committed to continuing our mission of bringing our customers the best possible service, products, and support we can offer. Here's to a new year and many more successes to come.